Recognition Evening
We will have an amazing evening where new Pin Titles will be recognized and we will celebrate your success.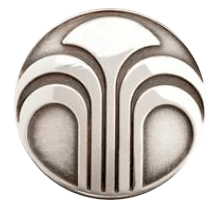 All Pin Titles
You must have qualified before
March 15, 2022, since the last Success Summit (May 2019)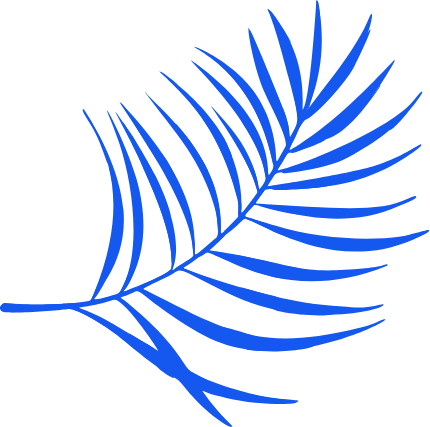 From Ruby Partner and up we will need your photos.
Please send one or two photos to recognition@otgwesteurope.eu
Before March 15, 2022
Due to technical reasons, NO exceptions will be made after due date.
Photos requirements
As high resolution as possible. Minimum 1024x768 pixels.

Please make sure that your photos represent OTG as well as Nu Skin standards.

Your name and pin title must be clearly stated.
If you want to be sure that you will be recognized, you must be registered for Success Summit before March 15st.